Connect with your community
Help Local schools and invite the community to your business
Your participation is free!
Partner with local schools and the community by sharing offers to bring increased patronage to your business. We strive to create a win-win program that brings schools, the community and local businesses together for the benefit of all.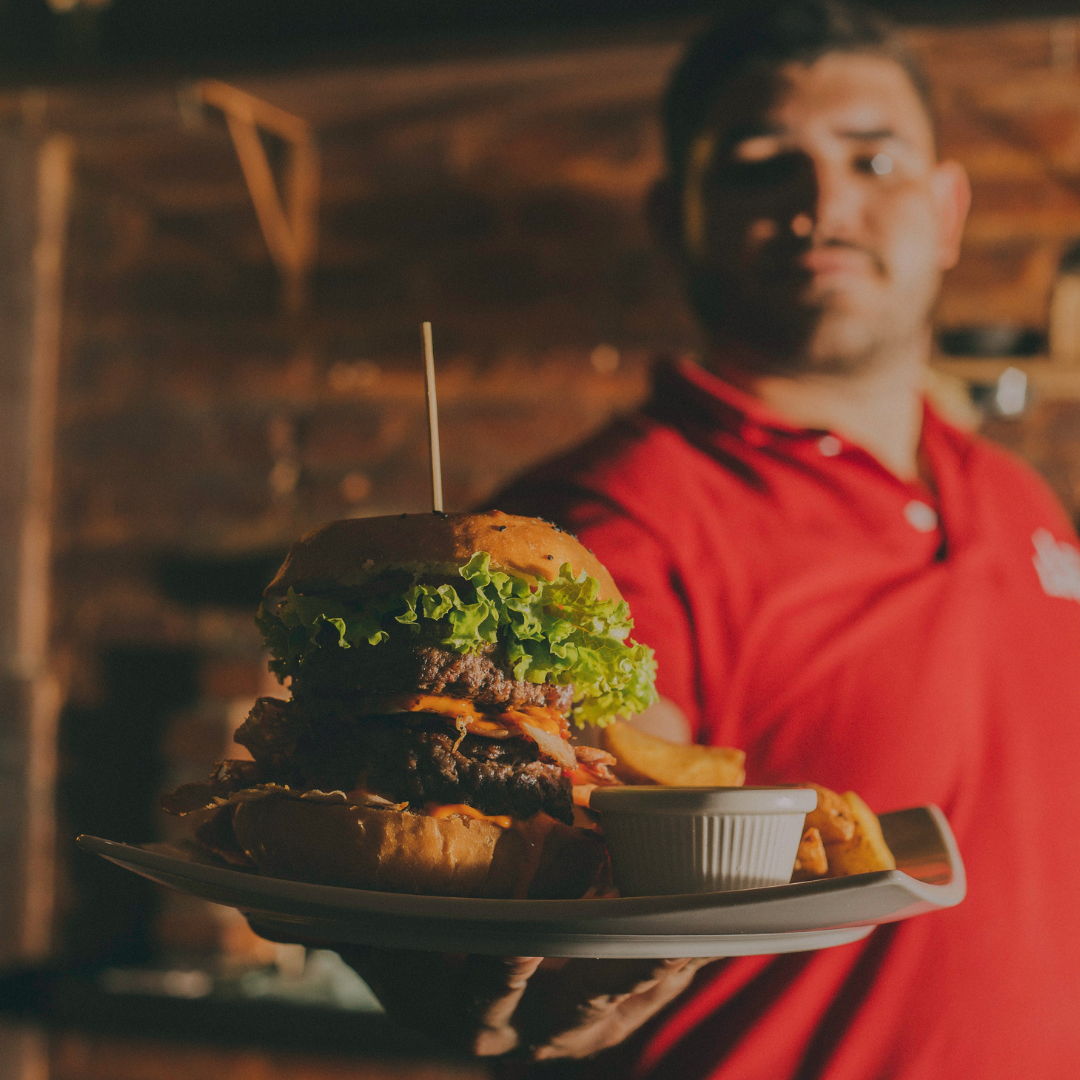 Ways to Partner with Your Local Schools
A GPS driven app with branded tiles for each business. App is only available to fundraiser supporters and is branded to the supported school.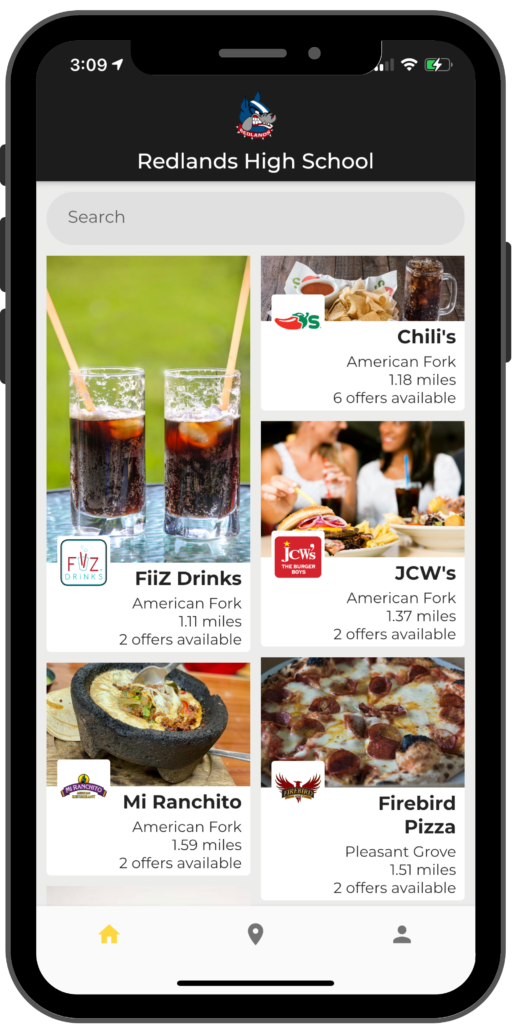 A credit card size plastic card branded for the school. This card can be used by the holder for receiving the specified offers once per day until the card expires.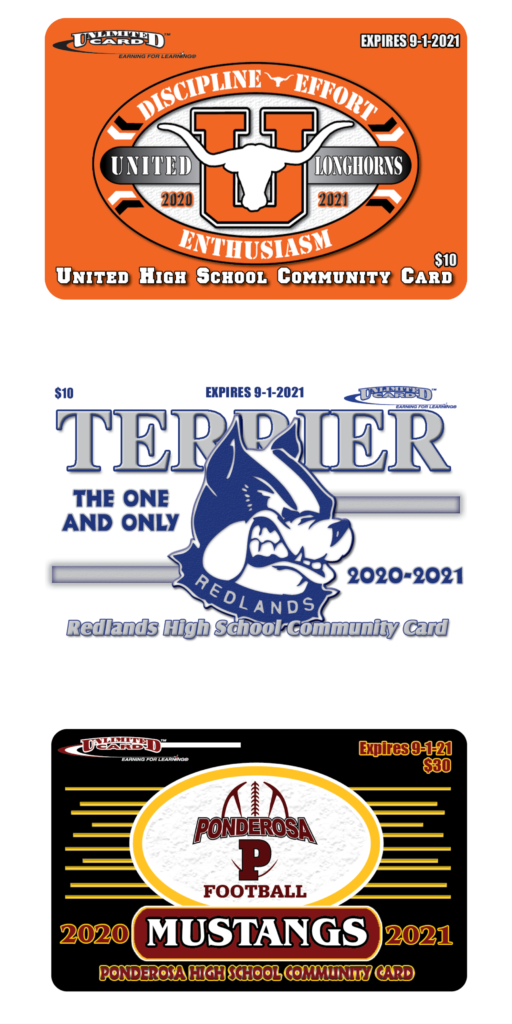 Participating business may be placed on two to three coupons attached to the branded school's fundraising pack.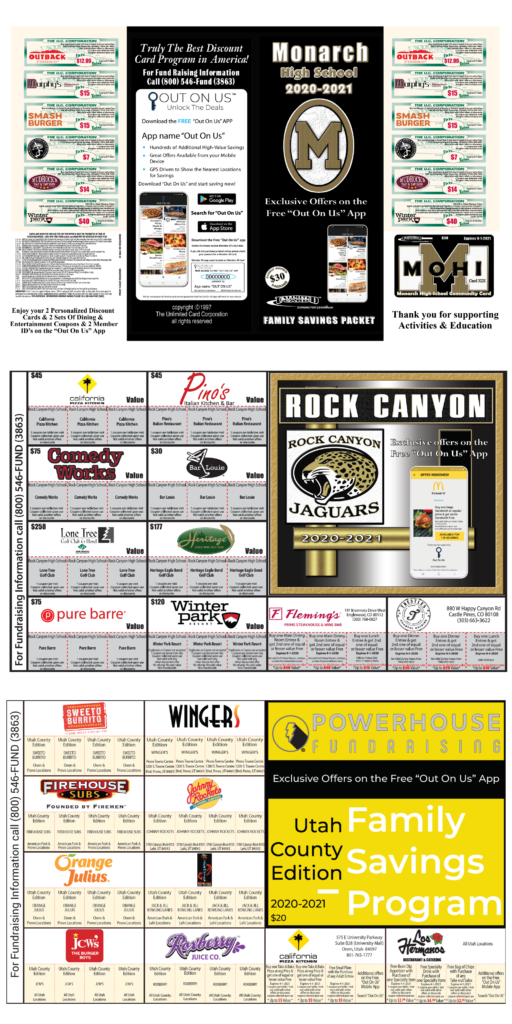 Each participating business may be placed on two to three scratch-off coupons attached to the school's card or included with the fundraising pack.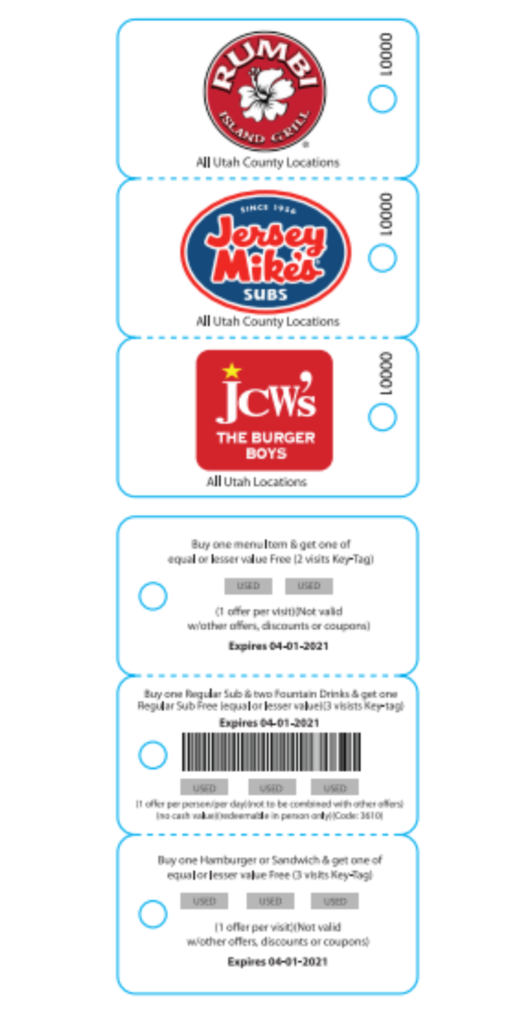 What kind of offers are most effective?
Offers are most effective when they lead consumers to come to your business when they otherwise might not. This may mean they come for the first time, or that they come back more often than they normally would. Offers that promote add-on sales, or multiple consumers in a party are also very valuable for what they bring on the first sale and on subsequent sales.
Generates great interest and activity by consumers. Maximum value can be placed on the offer. Brings at least two people to the business and often results in valuable add-on sales. A restaurant with a 30% food cost will bring in a 40% variable contribution margin after food cost and before add-ons. There is also the potential of a new person being introduced to the business on every consumer visit.
Specified Dollar Savings on Purchase
Example: $10 off $20 purchase. Consumers will immediately know the savings they can expect and will be attracted to redeem the offer. The consumer will almost always spend over the required purchase amount bringing additional revenues to the business.
buy one entree and beverage(s) get one entree free
A little less attractive than a straight buy one get one free, it brings all of the same benefits with add-ons being required.
Attractive to families. We suggest doing a minimum of 20% Off as anything less will not likely drive traffic in a way to change purchasing decisions.
Gives people a reason to come in the first time and to come back more often. Example: Free appetizer with purchase of an Entrée (up to $9 value) (1 per table)
want to Increase Goodwill in your Community?
Click the button below to advertise your business and support the local fundraisers.