Just Say the Word, We Can Make it happen!
A Step-By-Step Roadmap To Success
Our mission is to make fundraising simple and effective, by developing the best tools we can to make your team successful.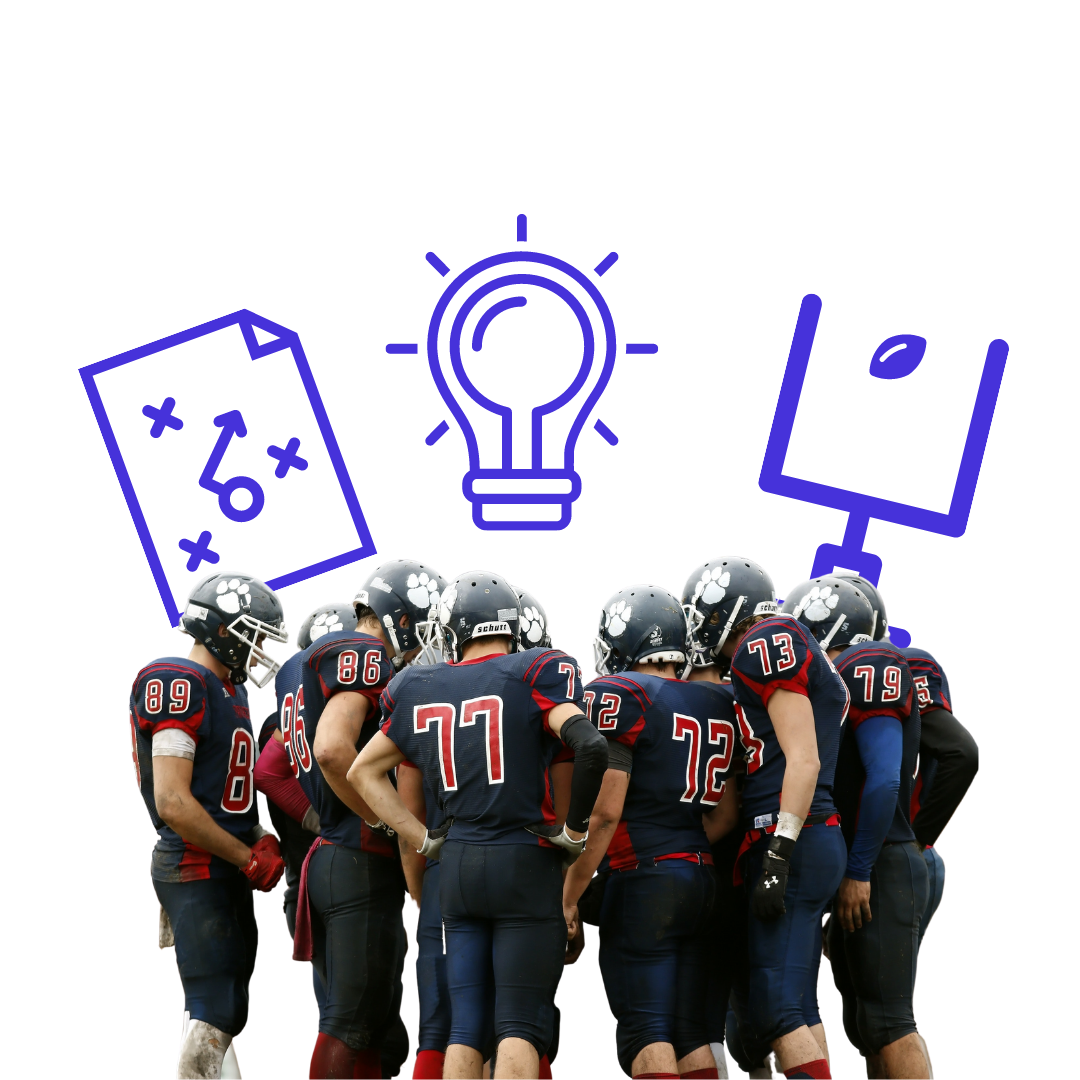 Fundraiser Creation
All successful fundraisers start with a plan for success. We will help you build yours and get it started.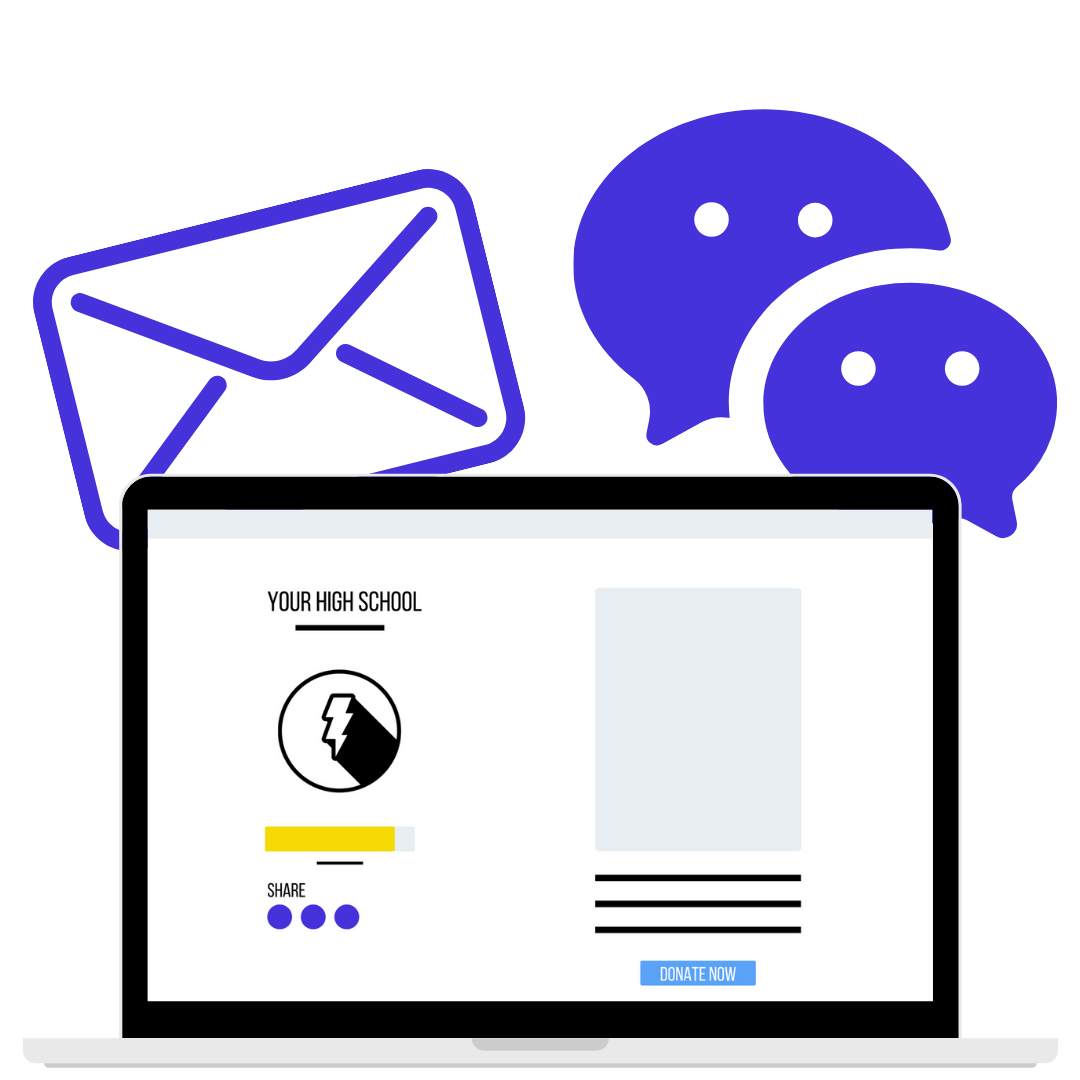 Share Your Fundraiser
Teamwork makes the dream work. Our system makes it as easy as a click of a button to share you fundraiser.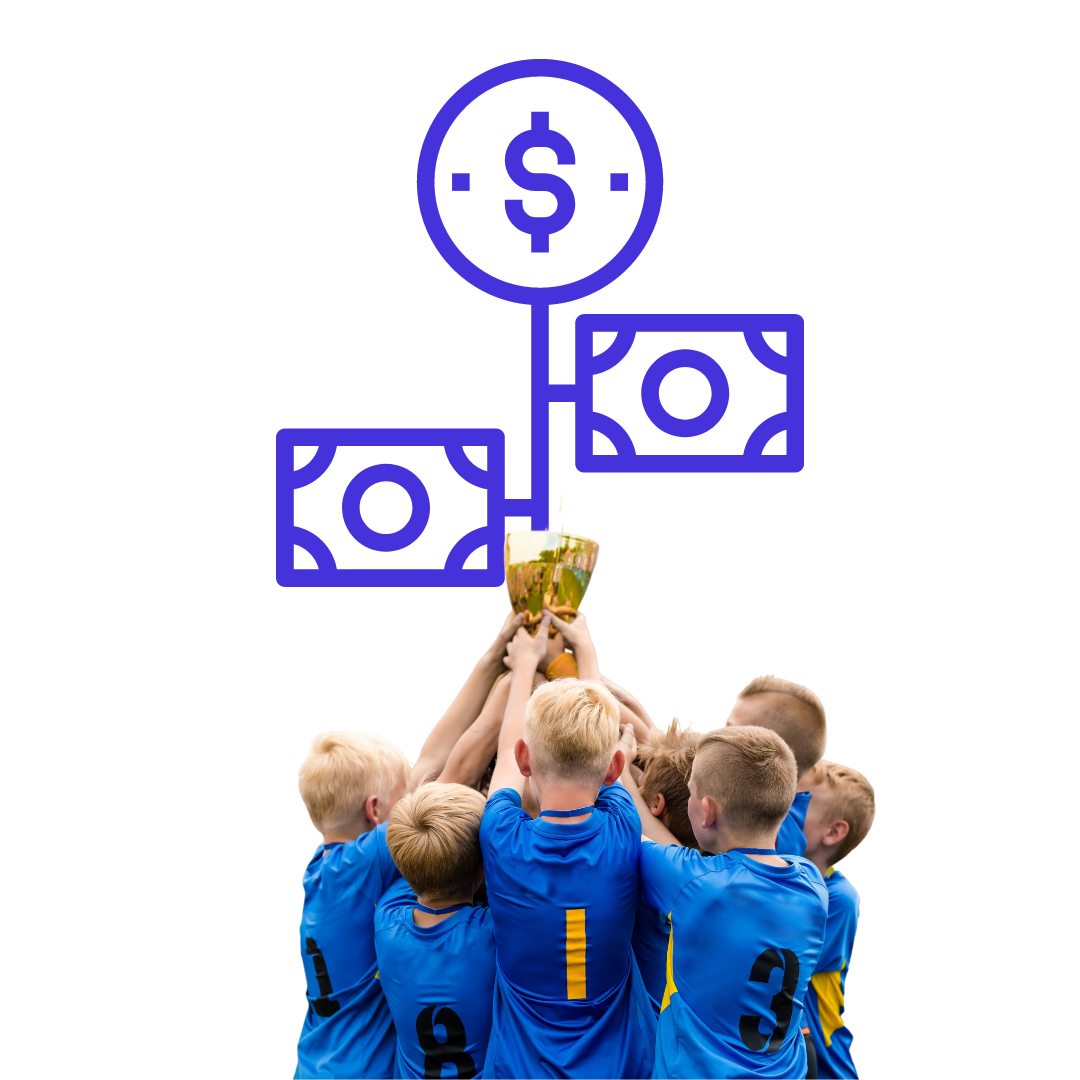 Earn your Funds
Live the dream. Your teams success will help build the program that you have envisioned.
The complete fundraising system
Let us help you make your fundraising easy and effective.
Personalize your fundraiser
Your fundraiser is as unique as your program.  We will help you to highlight your program through your personalized team page and to connect with your community.
Success is all about teamwork. Our team will work hand-in-hand with yours to spread the word about your fundraiser. Your team members will create their own personalized links to share the fundraiser with family and friends utilizing our built in email system and  by directly sharing their links through texts and social media.
Team members will see who opened their emails, who clicked their links and who bought fundraising products, or donated to the fundraiser. You will have direct access to see an overview of each team member's activity and contribution to the fundraiser.
Enjoy the rewards of your team's efforts to share the fundraiser. Once your fundraiser is complete you will have the funds to help build the program you have envisioned and springboard on that success year-after-year.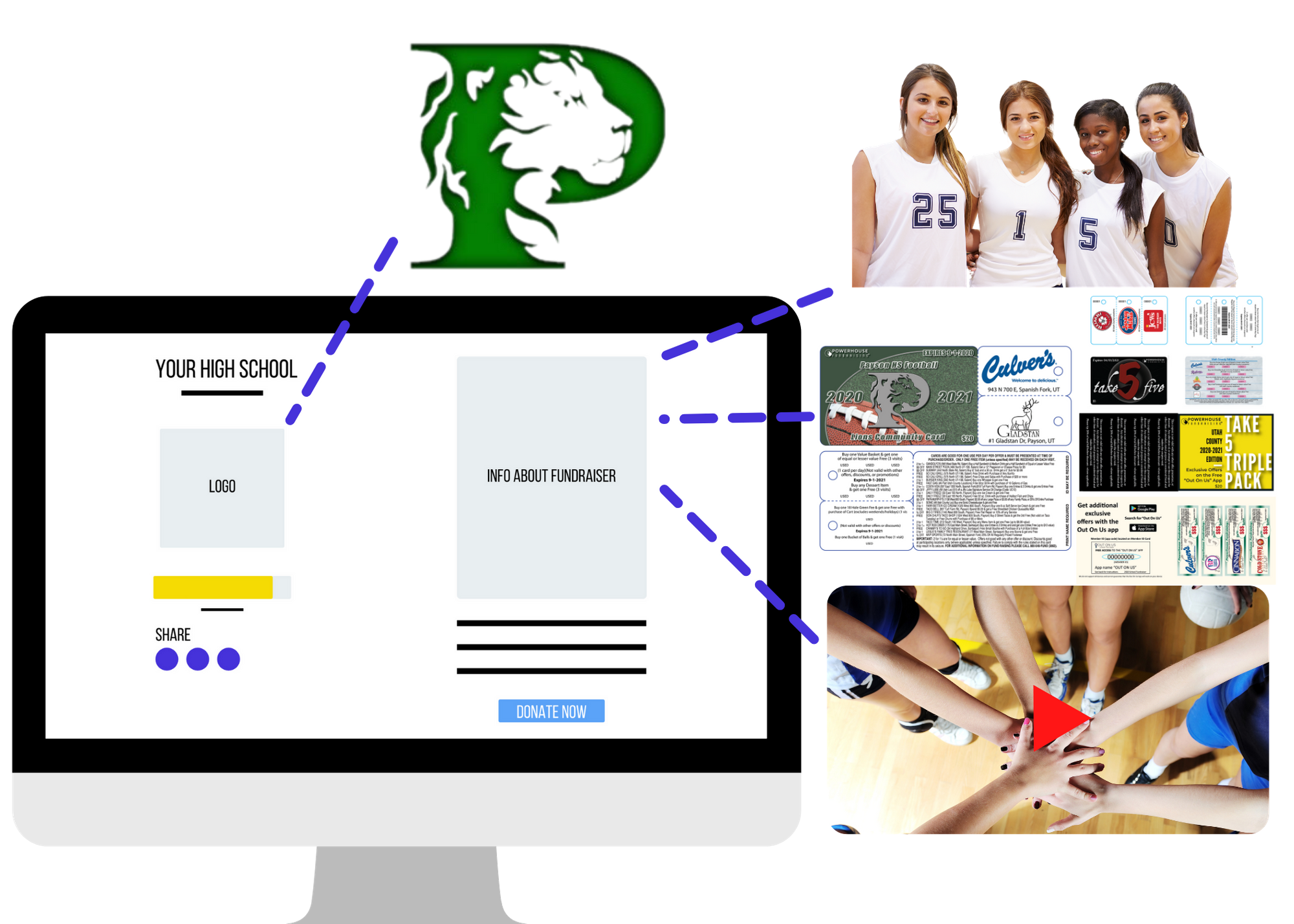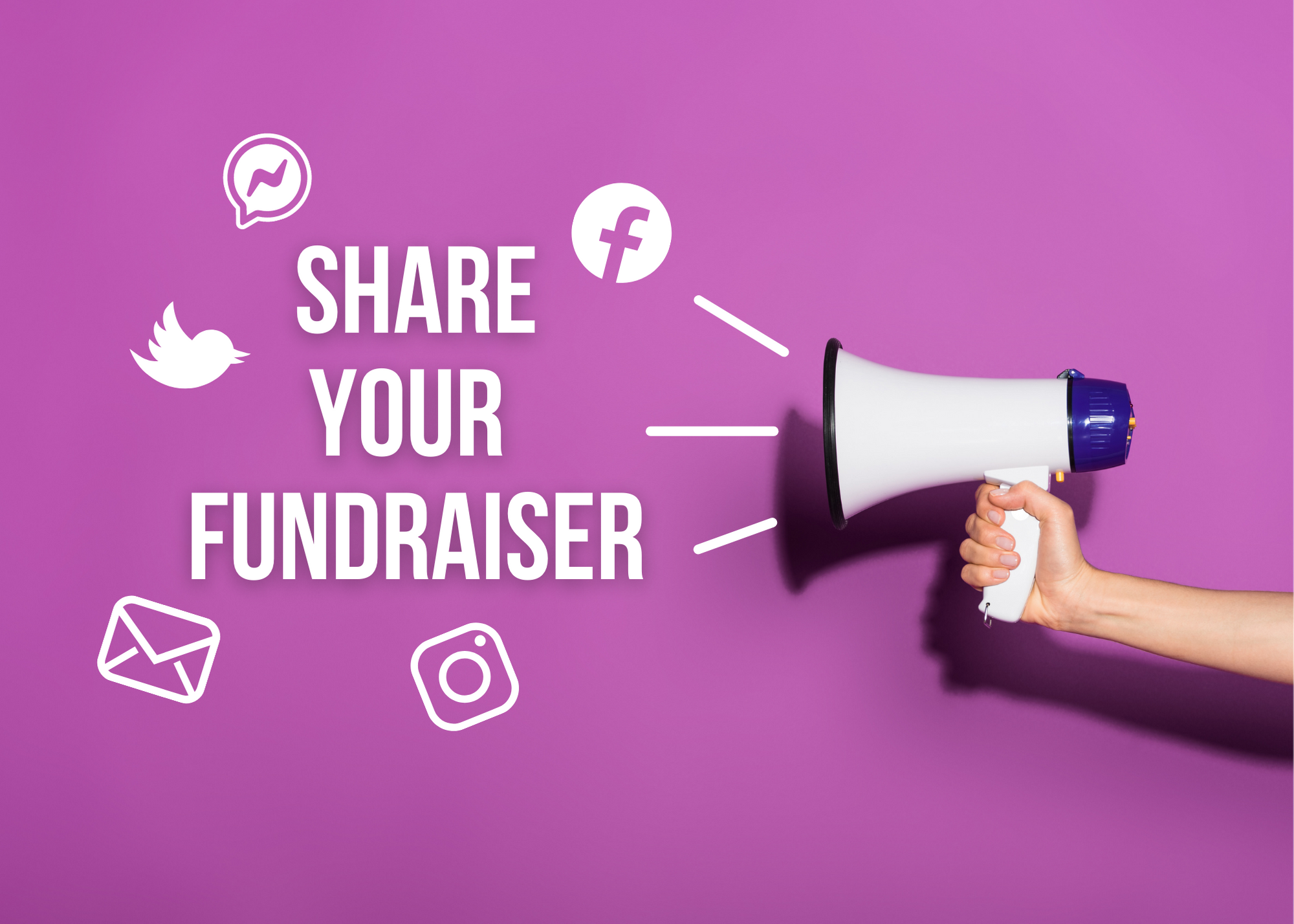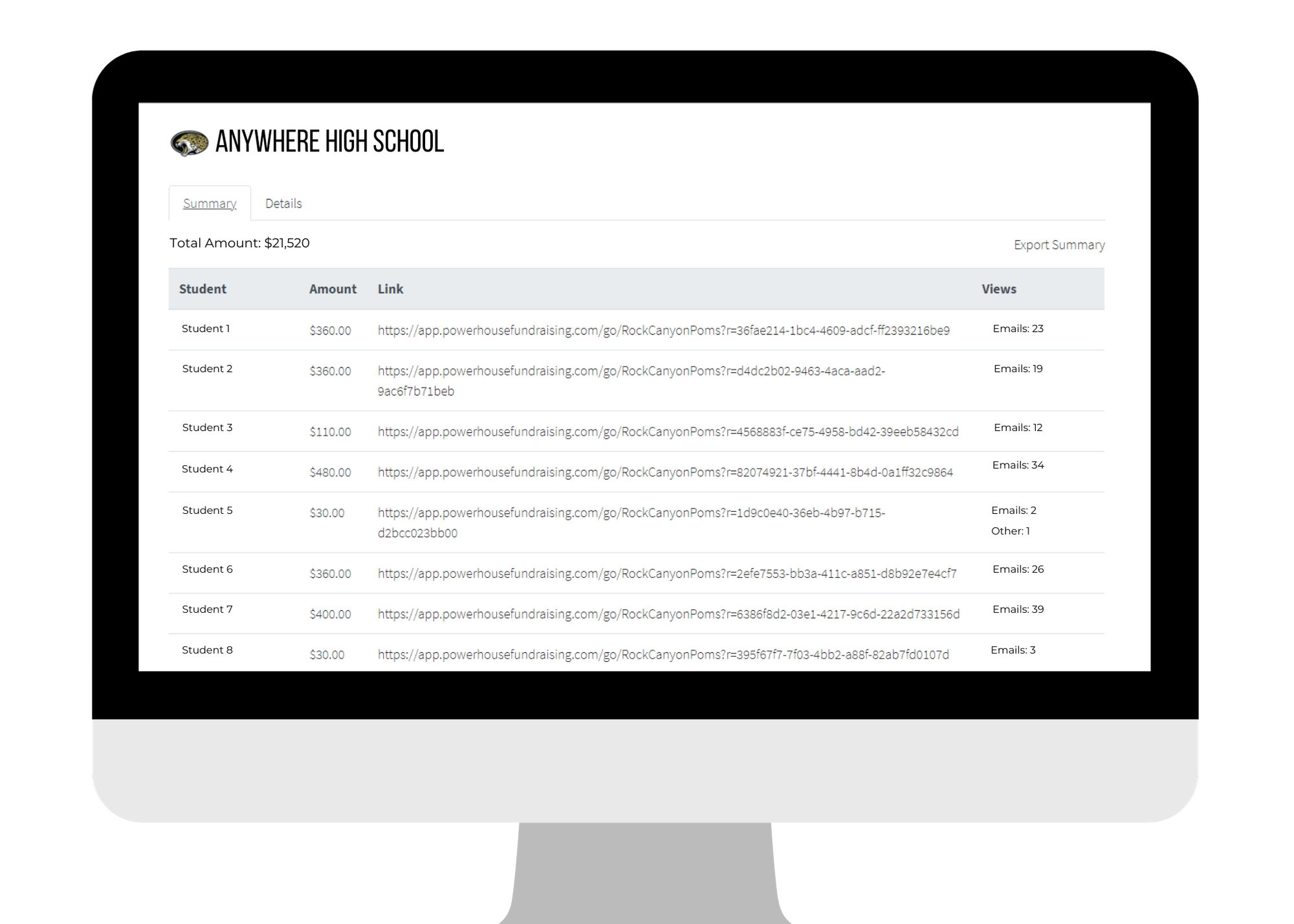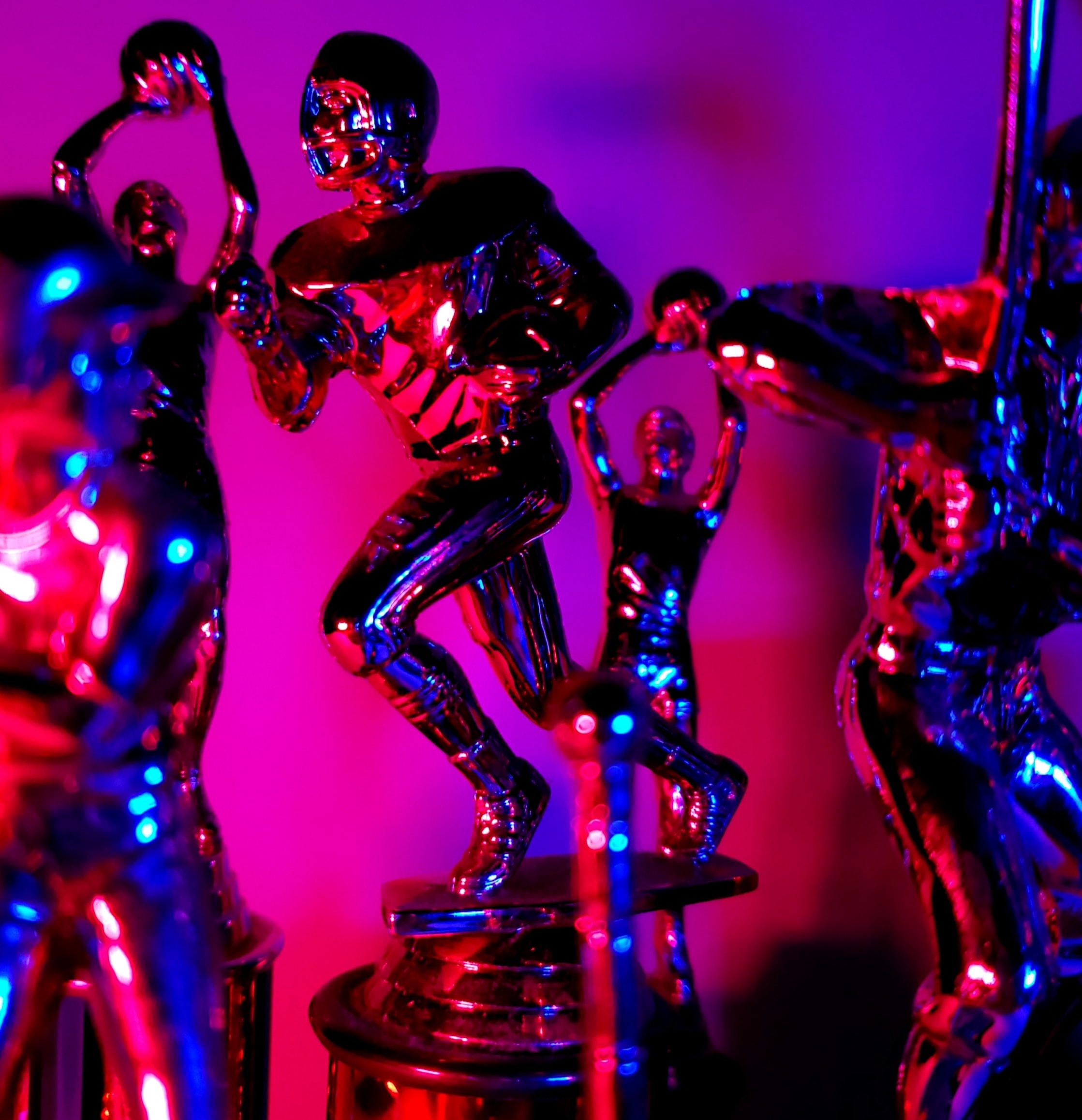 what They have to say about us
"Powerhouse Fundraising is the only and best fundraising I do with my Football Program at United High School. They put together a great product with great deals. They sell like pancakes. Best profit back on a fundraiser I have ever gotten. You will not regret going with them."
David Sanchez
Head Football Coach, United High School
Lone Peak Football has used Powerhouse Fundraising for many years. We have loved the service we've gotten through them and the ease of the program. This year in particular, I was impressed with how well they adapted to the restrictions due to Covid-19. Boys were still able to sell and we raised a substantial amount of money for our program. Dave and his group are very attentive and adapt well to our specific needs. They are very responsive when needs arise and always have new ideas or ways to make sales better and easier for our athletes. We look forward to continuing to use the Powerhouse Fundraiser for years to come.
Jeana Pay
Booster, Lone Peak High School
"This fundraiser was a huge success. The card was the best by far and had huge value on it. That made it very easy for our players to sell it to family and friends. It exceeded our expectations."
Jeff Higginson
Head Football Coach, Salem Hills High School
"Our football team has used Powerhouse Fundraising for years. This year they presented us with a new way to fundraise that was easy to incorporate with our team. We pre-sold our fundraising discount cards online, making this event a success in a much more streamlined and efficient way than years past. Powerhouse is easy to work with and responded to our questions quickly, making this an easy transition."
Jody Murphy
Booster Club President, Douglas County High School
I have worked with Powerhouse fundraising over the last 10 years as the Head Boys Soccer Coach at Pleasant Grove High School. They have been awesome to work with. They have enabled us to fulfill our needs every year without a hiccup. Their product is of great quality and is always evolving which makes it easy to sell. They have been great facilitating the process for our players, even the shy ones, to succeed and meet their goals. We are thankful for this fundraiser! It has provided us with our equipment, uniforms and other items necessary to run a great program. We also appreciate the relationships that Powerhouse Fundraising has made in our local community. They have been great to work with.
Chris Ecalono
Head Soccer coach, Pleasant Grove High School
Meet A few of Our Partners
We are grateful to all of the partners we have  who have help us provide amazing fundraising opportunities to our programs.








We Would Be Happy To Meet You And Learn All About Your Program
We strive to make our teams happy
So, let's be happy together