take your fundraising to new heights
Your Fundraising Is About To Take Off
Utilizing our 40 years of successful fundraising experience and newest innovations we will help you take your fundraising to a new level.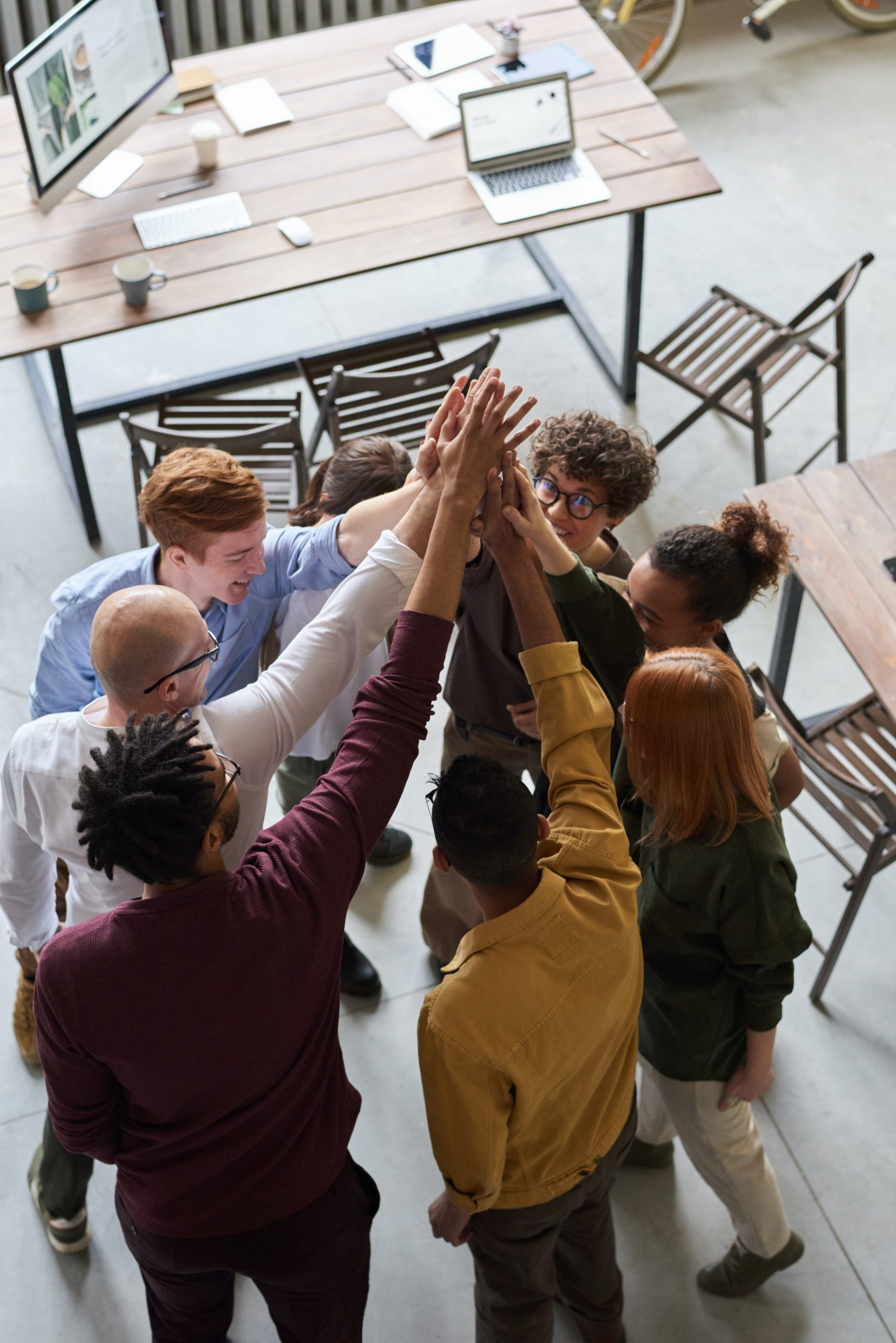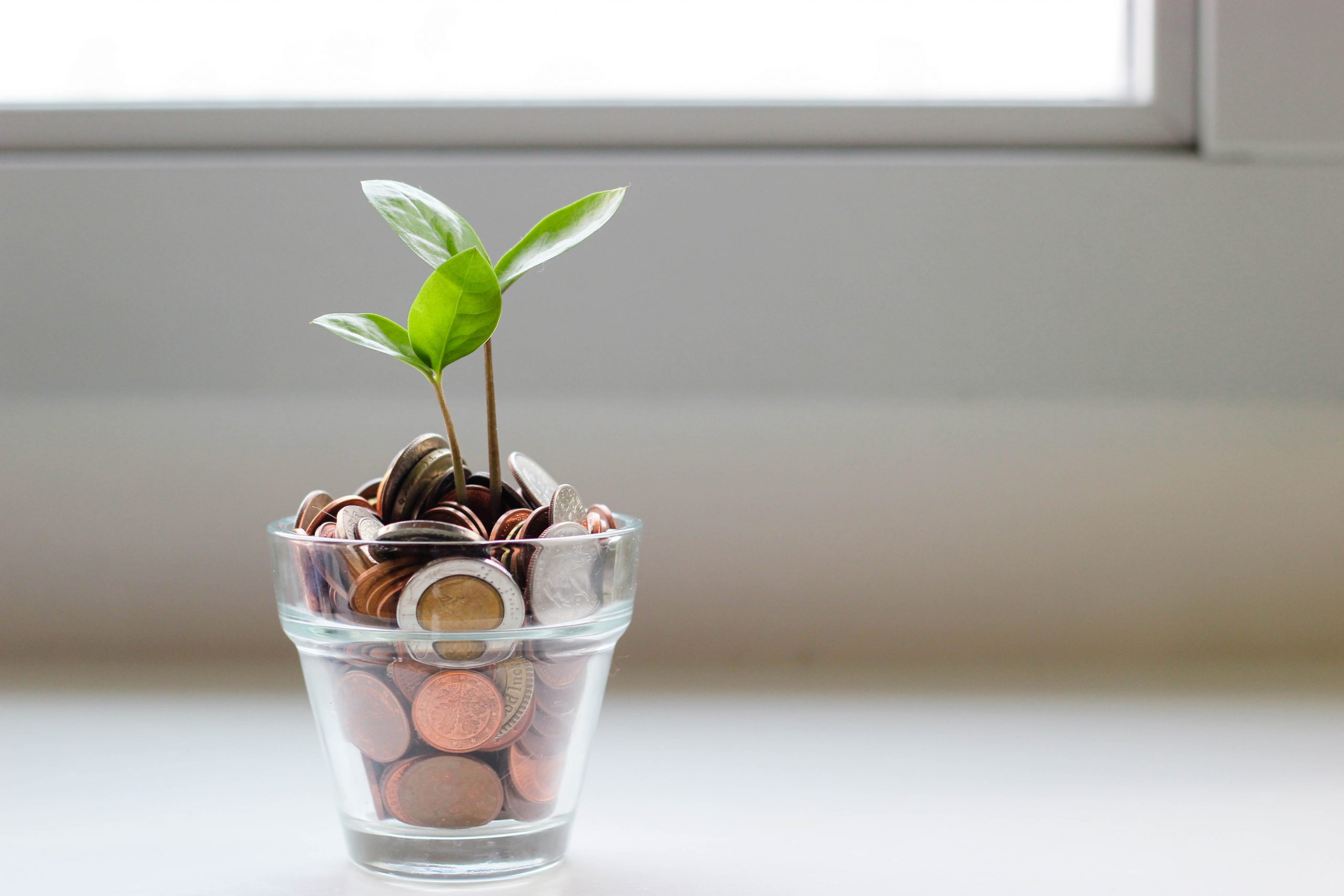 meet your fundraising goals quickly and effectively
Our new innovative system combined with years of proven methods will ensure you achieve the highest fundraising success even during times of social distancing. We provide all of this while maintaining traditional fundraising options.
The Faces Behind yOur Success
David Bruner
Founder & Visionary
Jesse Hendricks
Sales & Digital Media Ninja
what they have to say about us
"Powerhouse Fundraising is the only and best fundraising I do with my Football Program at United High School. They put together a great product with great deals. They sell like pancakes. Best profit back on a fundraiser I have ever gotten. You will not regret going with them."
David Sanchez
Head Football Coach, United High School
"Lone Peak Football has used Powerhouse Fundraising for many years. We have loved the service we've gotten through them and the ease of the program. This year in particular, I was impressed with how well they adapted to the restrictions due to Covid-19. Boys were still able to sell and we raised a substantial amount of money for our program. Dave and his group are very attentive and adapt well to our specific needs. They are very responsive when needs arise and always have new ideas or ways to make sales better and easier for our athletes. We look forward to continuing to use the Powerhouse Fundraiser for years to come."
Jeana Pay
Booster, Lone Peak High School
"This fundraiser was a huge success. The card was the best by far and had huge value on it. That made it very easy for our players to sell it to family and friends. It exceeded our expectations."
Jeff Higginson
Head Football Coach, Salem Hills High School
"Our football team has used Powerhouse Fundraising for years. This year they presented us with a new way to fundraise that was easy to incorporate with our team. We pre-sold our fundraising discount cards online, making this event a success in a much more streamlined and efficient way than years past. Powerhouse is easy to work with and responded to our questions quickly, making this an easy transition."
Jody Murphy
Booster President, Douglas County High School
"I have worked with Powerhouse fundraising over the last 10 years as the Head Boys Soccer Coach at Pleasant Grove High School. They have been awesome to work with. They have enabled us to fulfill our needs every year without a hiccup. Their product is of great quality and is always evolving which makes it easy to sell. They have been great facilitating the process for our players, even the shy ones, to succeed and meet their goals. We are thankful for this fundraiser! It has provided us with our equipment, uniforms and other items necessary to run a great program. We also appreciate the relationships that Powerhouse Fundraising has made in our local community. They have been great to work with."
Chris Ecalono
Head Soccer Coach, Pleasant Grove High School
We Would Be Happy To Meet You And Learn All About Your program
Do You Want To Boost Your Fundraising?
drop us a line and learn how